Open House 2015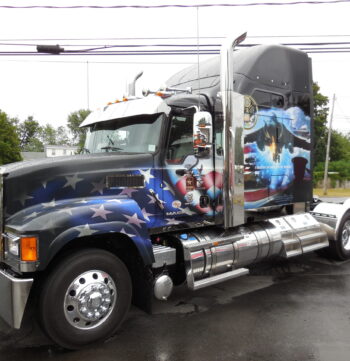 60th Anniversary Open House!
Music by Big Frog, Department Of Transportation Checkpoint Demonstration, 30 Vendors, Food and Drinks, Giveaways, Show trucks and more!
Open House 2014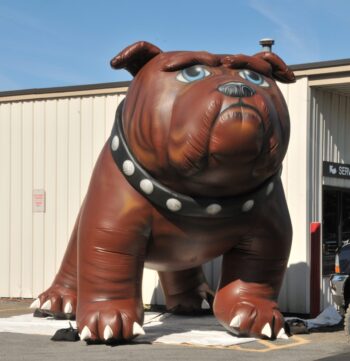 Our August Open House was a huge success! Check out the pictures from this great event.
2014 Utica Mack Picnic
Utica Mack has been a tightly knit family throughout the 60 years of providing excellent service to our customers.  Not only do we work well during business hours, our family spends time together at company functions outside of work.