CAREERS
Utica Mack is Expanding! Please apply by Phone or Online.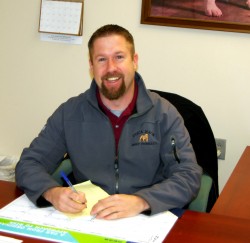 Utica Mack is growing again! We pride ourselves on being the best in the business!
We are currently looking to expand our winning team in the following areas:
CURRENT POSITIONS
Heavy & Medium Duty Truck Mechanic
Hydraulic Counterperson
Hydraulic Mechanic
Pay offered is based on experience and qualifications. We offer health insurance, 401k with employer match function, and several optional coverage's such as dental, optical, and medical.
Utica Mack, Inc and Marcy Hydraulics are leading companies in the Utica-Rome markets with over 60 years in the medium/ heavy duty truck and hydraulics business.
If you have a good attitude, motivation, focus, and drive… apply today.